XGIMI Halo+: Create Outdoor Cinema While Camping
By XGIMI Tech - 2023-07
Get the Ultimate Outdoor Entertainment Experience: Camping with a Portable Projector
A portable projector can be a fantastic addition to your outdoor camping experience, allowing you to enjoy movies, TV shows, or even project images onto a large screen or a suitable surface.
Today's story is about a campsite called Nomadic Bus Camp. The person in charge of Nomadic Bus Camp wants to buy a projector that can be used for outdoor camping and watching movies. His ideal projector is portable, with high projection quality, good sound, simple operation and moderate price. So which projector did he choose in the end?
Part 1. Challenges:
Nomadic Bus Camp wants a projector with great features which can be a reliable source of entertainment for visitors who come to have fun. They want visitors to have the option of watching movies when they come to Nomadic Bus Camp. A projector with a high-quality image and sound with a simple and automatic setup process is the ideal product for them.
In addition to these features, portability and an affordable price are also factors they will consider when purchasing. A projector with low image and sound quality will sabotage the pleasant entertainment experience for visitors. Traditional projectors may also require a complex setup and subsequent readjustments, disturbing viewing time. These reasons make it necessary for them to satisfy their requirements within a moderate budget.
Part 2. Solutions:
The portable XGIMI Halo+ projector is an ideal product for the Nomadic Bus Camp for many reasons. It ticks all the requirement boxes and promises a smooth cinematic experience for viewers. Regarding the display, Halo+ offers exceptional brightness in a portable design.
Clear Display
This is thanks to the brilliant 1080p FHD and LED-powered hyper-focused 700 ISO Lumens. Viewers can enjoy high-quality images whether playing games, watching movies or listening to a presentation. The clear, vivid display makes the experience more positive and enjoyable.
Cinematic Sound
Halo+ uses two 5W Harman Kardon speakers to accentuate the bright visuals, producing neat Hi-Fi sound with an amble bass and no inconsistencies or distortion. The sound is perfect for any event, from watching movies or football games to karaoke get-togethers. If you just want to play music, you can immerse yourself in some clean, beautiful music. Just connect your Bluetooth and enjoy yourself.
3D Feature
The 3D feature is an additional component that takes Halo+ visuals to another level. It provides you with a deep and detailed image using DLP cinema-grade tech. You can enjoy rich 3D content whenever you set up your Halo+ projector.
Intelligent Screen Adaptation (ISA) Technology
Setup and automation are other interesting features Halo+ offers its users. Once you connect your projector and switch it on, the advanced Intelligent Screen Adaptation (ISA) technology takes care of the rest. It uses auto keystone correction, autofocus, intelligent obstacle avoidance and intelligent screen alignment to automatically align and display your content in seconds.
The auto keystone correction positions the projector on the screen from the vertical or horizontal side at an angle of +/-40 degrees. It automatically aligns the projected image to form a perfectly square image.
Autofocus ensures your display remains clear with no need for adjustments. With intelligent obstacle avoidance, Halo+ can automatically move images around objects like pictures and plants to focus on the viewing area. Intelligent screen alignment makes your projector fit your screen without you trying to make adjustments manually.
Flexible for Indoor & Outdoor Use
XGIMI Halo+ offers flexibility for setting up indoors for games, movie nights, or outdoor events like camping trips. With its 1.2:1 ratio, you can fit on screen sizes from "60 -120". This provides you with a wide range of screen sizes and rooms you can use to create an excellent viewing experience.
XGIMI Halo+ portable projector also offers up to 2.5 hours of premium entertainment. It comes with a built-in durable battery of 59W. Due to its compact design, you can easily take it on trips and enjoy a quality large-screen view at the appropriate time.
Support Apps and More
With Android TV and Google Play, Halo+ allows you to access applications like HBO Max and Disney+ Prime Video. These apps provide you with various shows to enjoy indoors and outdoors. The google assistant feature in the remote controller allows you to use your voice to open applications, find videos and perform other actions. Halo+ has a mission to provide you with seamless premium entertainment.
Mind-Blowing Performance
Halo+ projector also features the 60Hz motion compensation technology (MEMC) to provide minimal blur and latency during heat and intensity of an event. Its HDR10 also produces a deep-colored display and high contrast ratio. This gives you a realistic view of colors to make a movie night more exciting.
Reduce Eye Strain
The eye's exposure to blue light was a consideration when designing the Halo+ projector. It uses less power than other projectors and contains an LED lamp, making it a durable and eco-friendly product. You can enjoy the features of the Halo+ portable projector for well over a decade.
Part 3. Results:
XGIMI Halo+ is ideal for a Nomadic Bus Camp. It promises a seamless and fun entertainment experience, containing all the necessary features and more. The image, video and sound quality will give visitors a cinematic experience when watching movies.
Organizers don't have to worry about making repetitive readjustments during a movie's run time as the ISA technology ensures that the display remains appropriately aligned and clear. They will also get a view with rich, vibrant colors and detailed 3D features. The experience visitors get will be memorable by using the Halo+ portable projector.
Product Recommendations
Choose suitable portable projectors for camping.
1080p Super-Bright Image: Enjoy remarkable 1080p FHD and bright 700 ISO Lumens for your family game nights or backyard movies.
Auto Focus & Keystone Correction: Rest easy knowing Halo+ auto-adjusts your display and keeps it clear, hassle-free!
Fully Portable Design: Halo+'s built-in 59.454Wh battery provides you 2.5hrs of spectacular big-screen entertainment on the go.
Intelligent Screen Adaption: Our industry-leading ISA technology simplifies usability and optimizes setup for any user.
Top of the Line Sound: 10W Harman Kardon and Dolby audio combo emit distortion-free Hi-Fi sound for a true cinematic experience!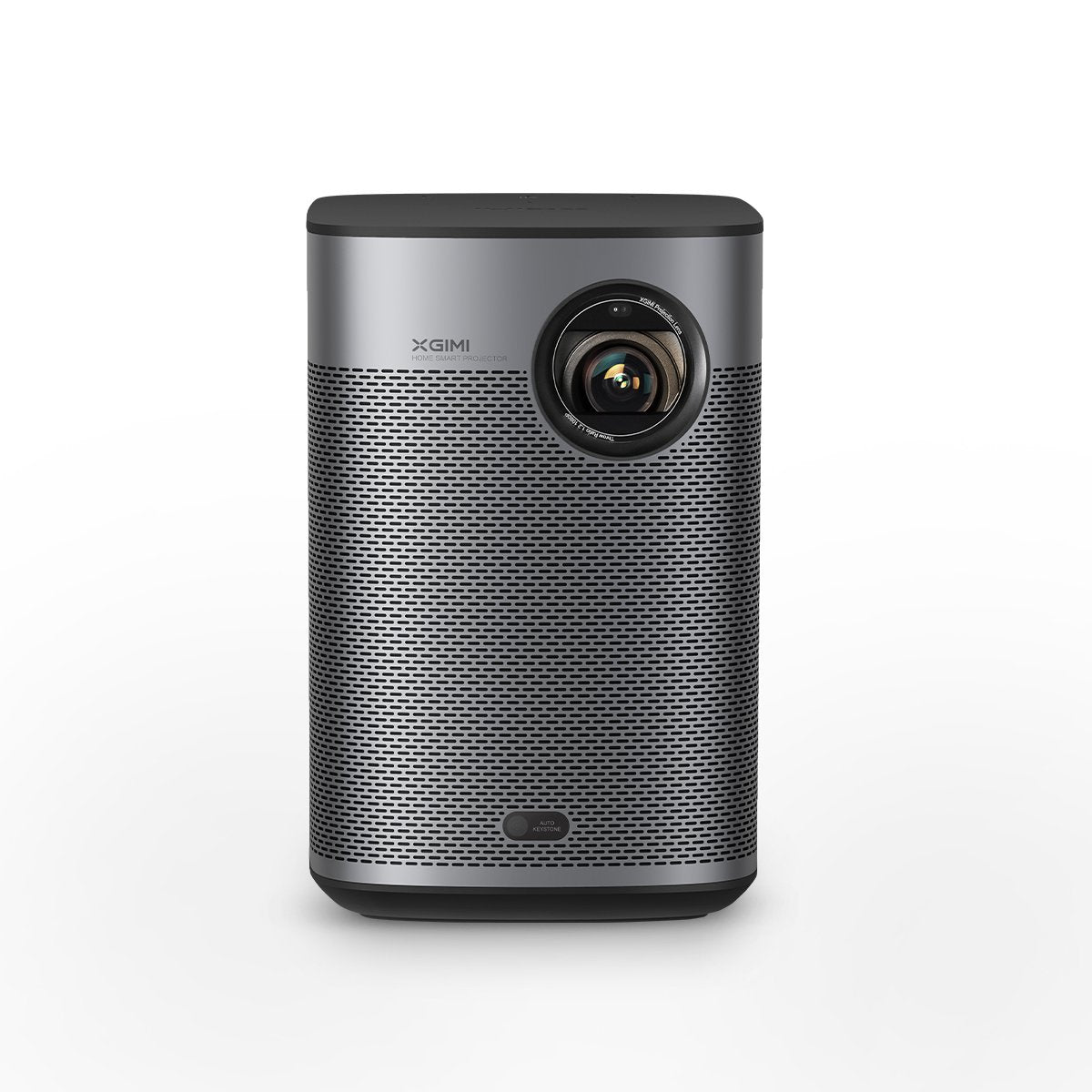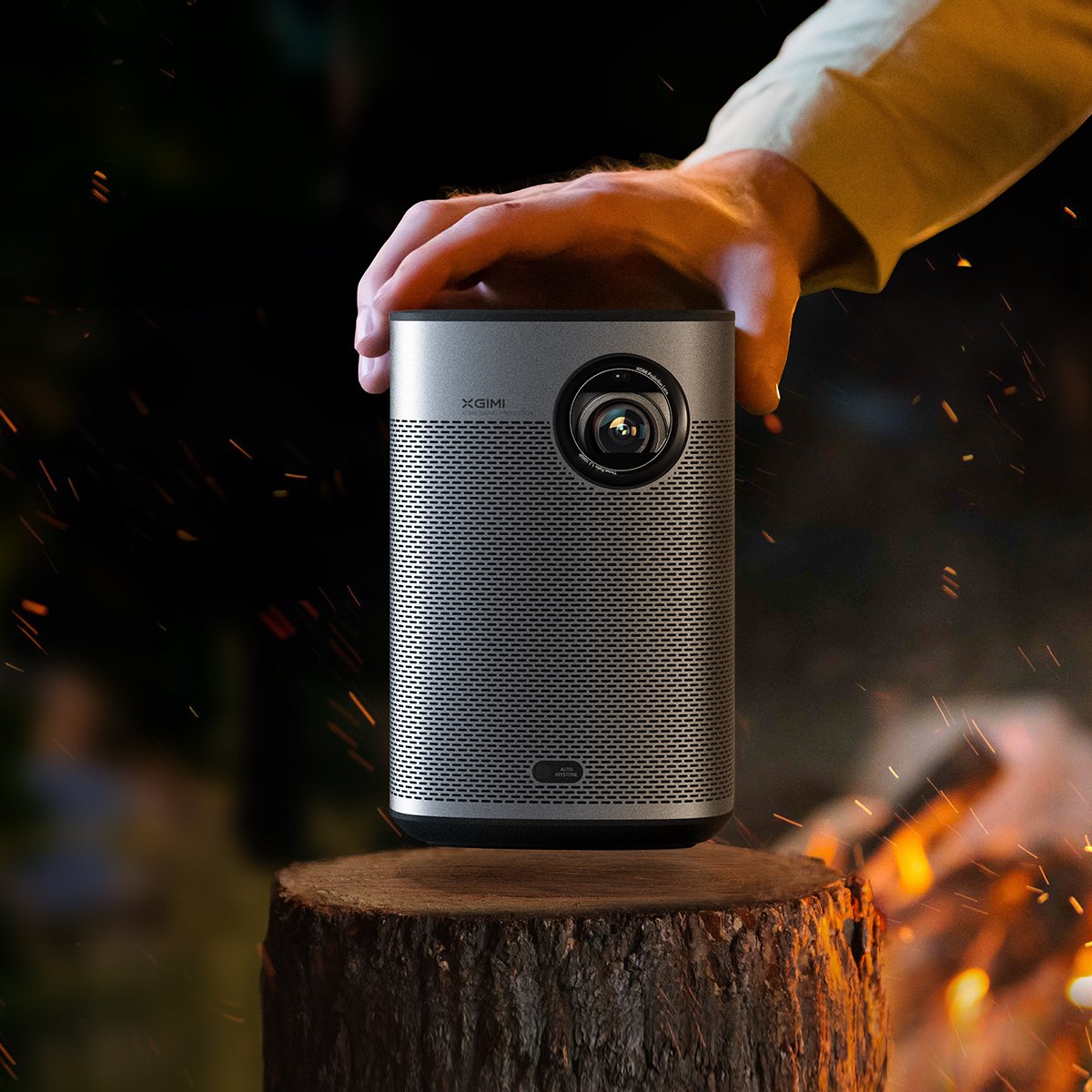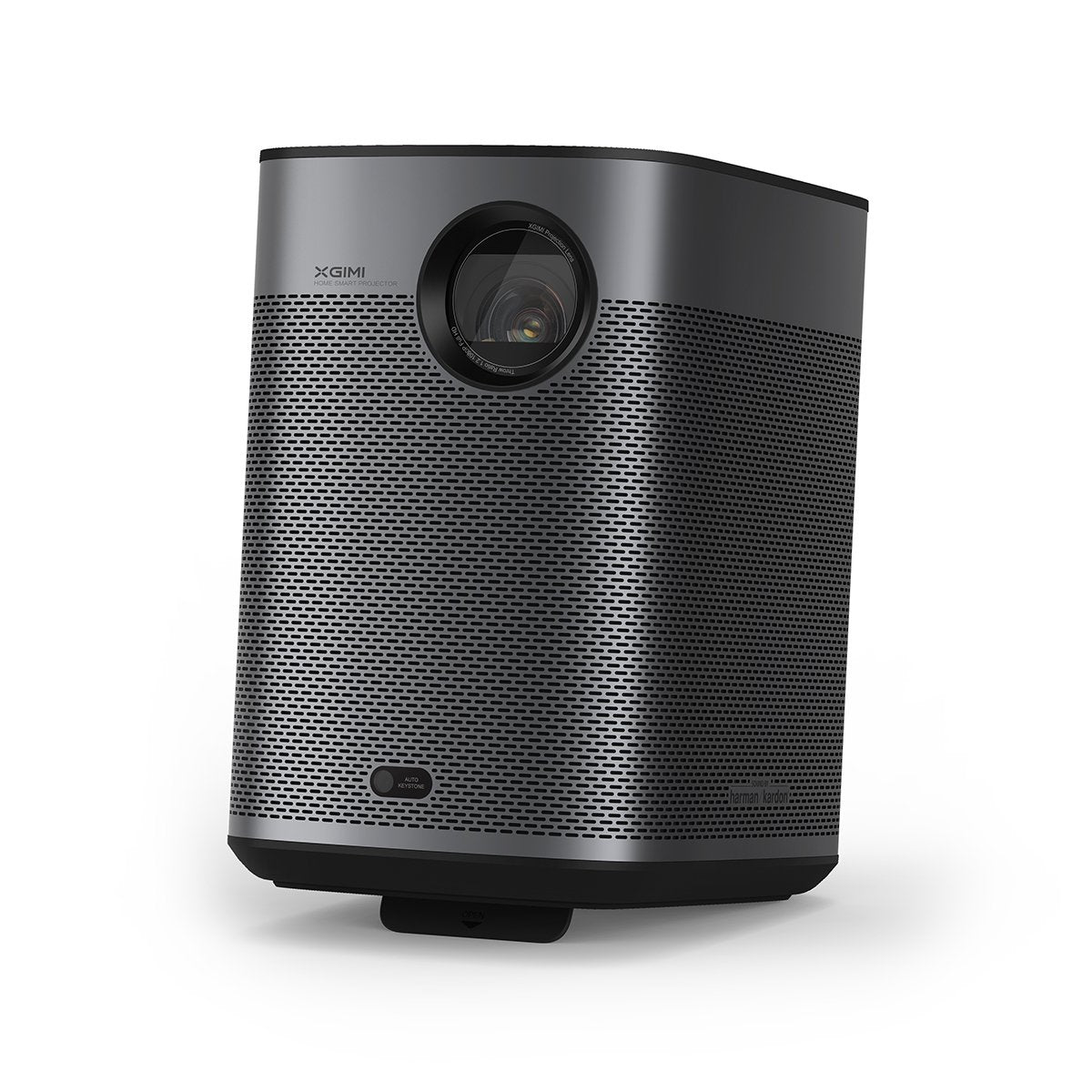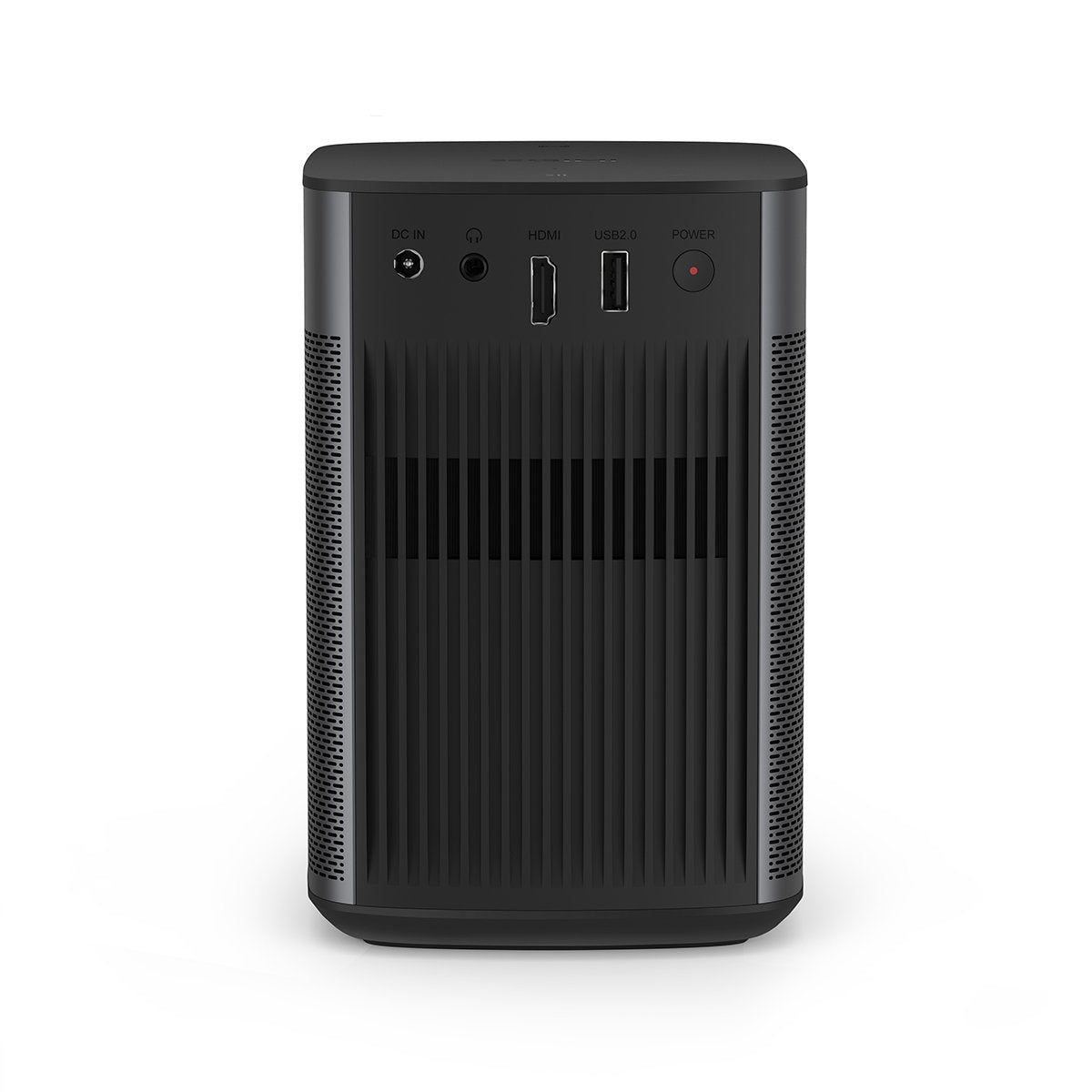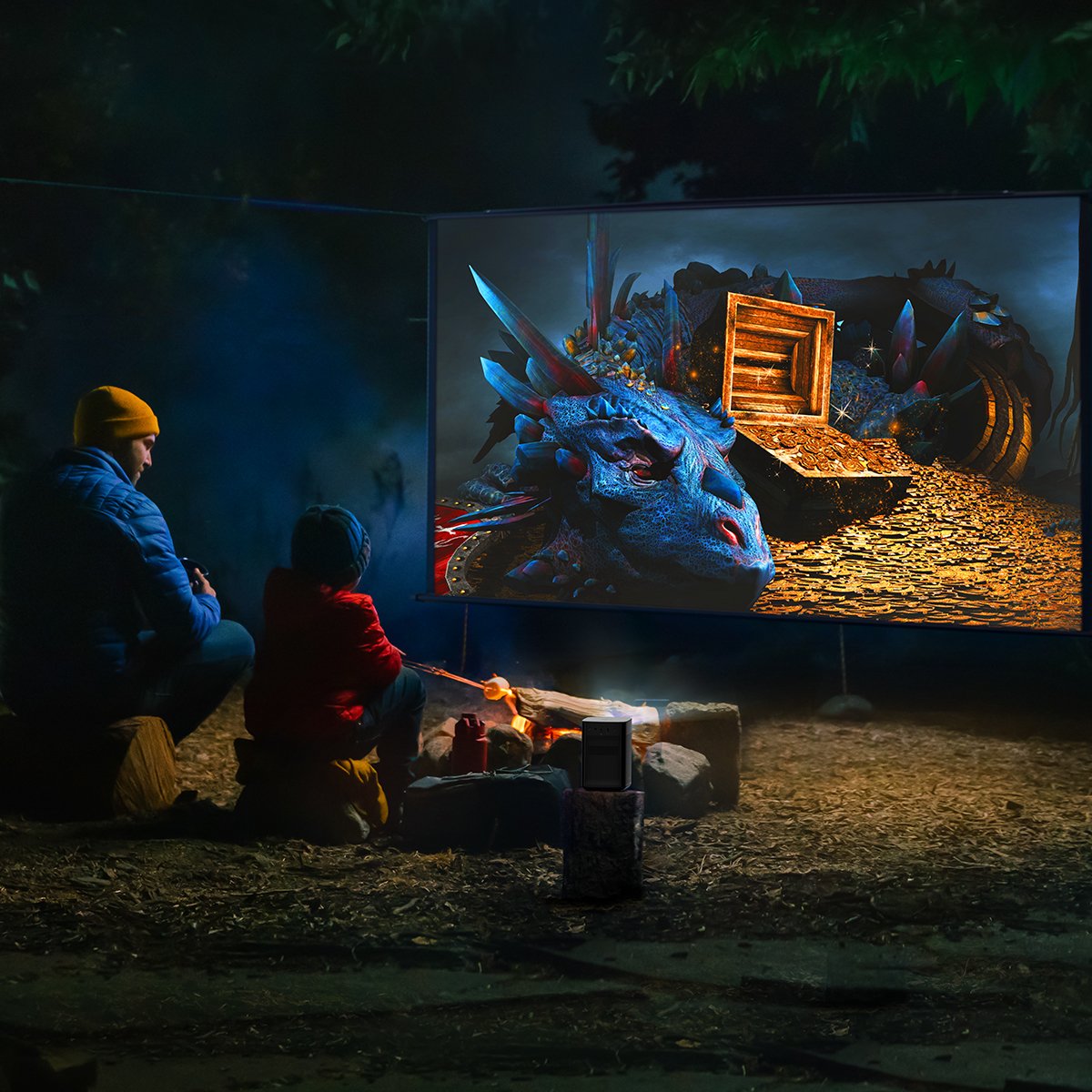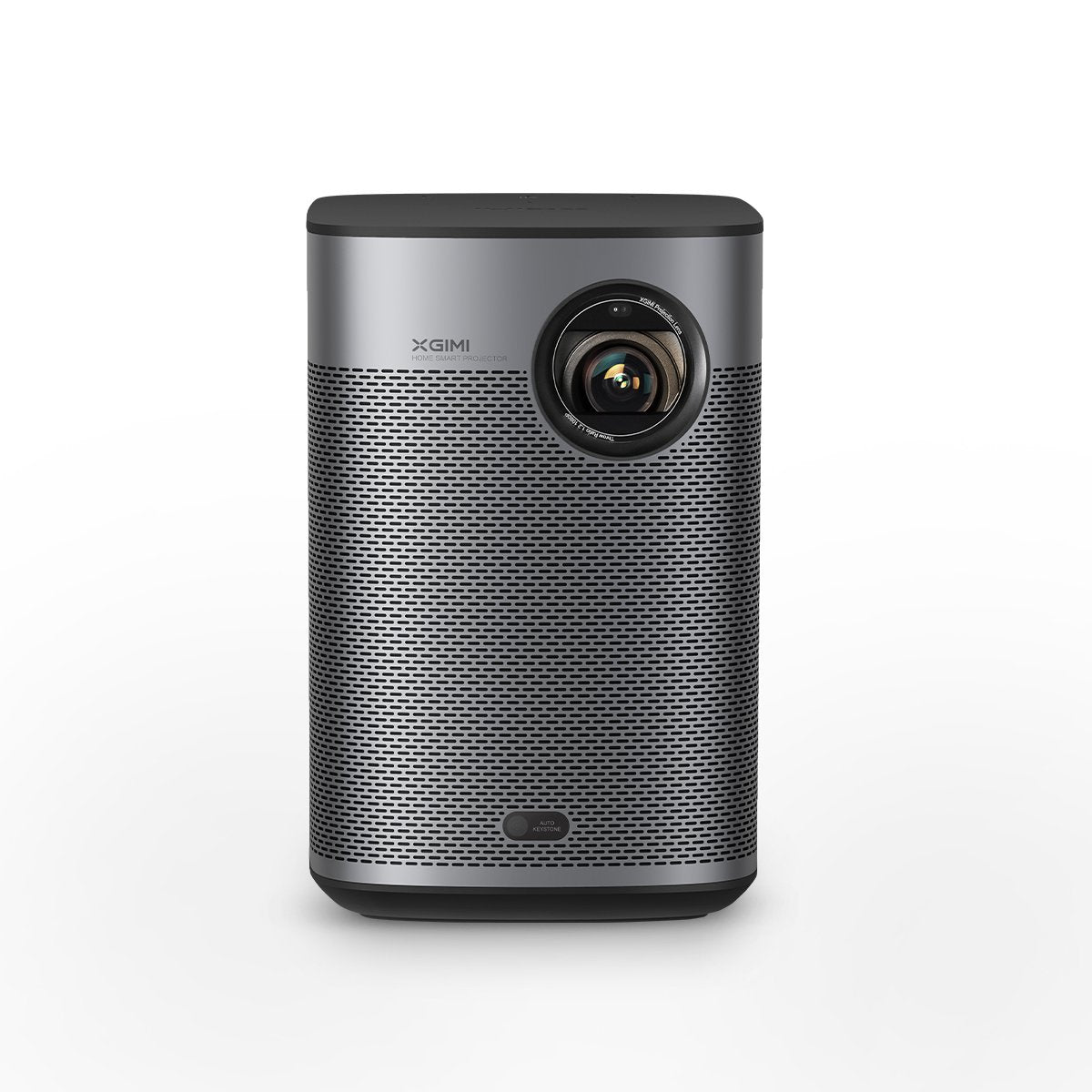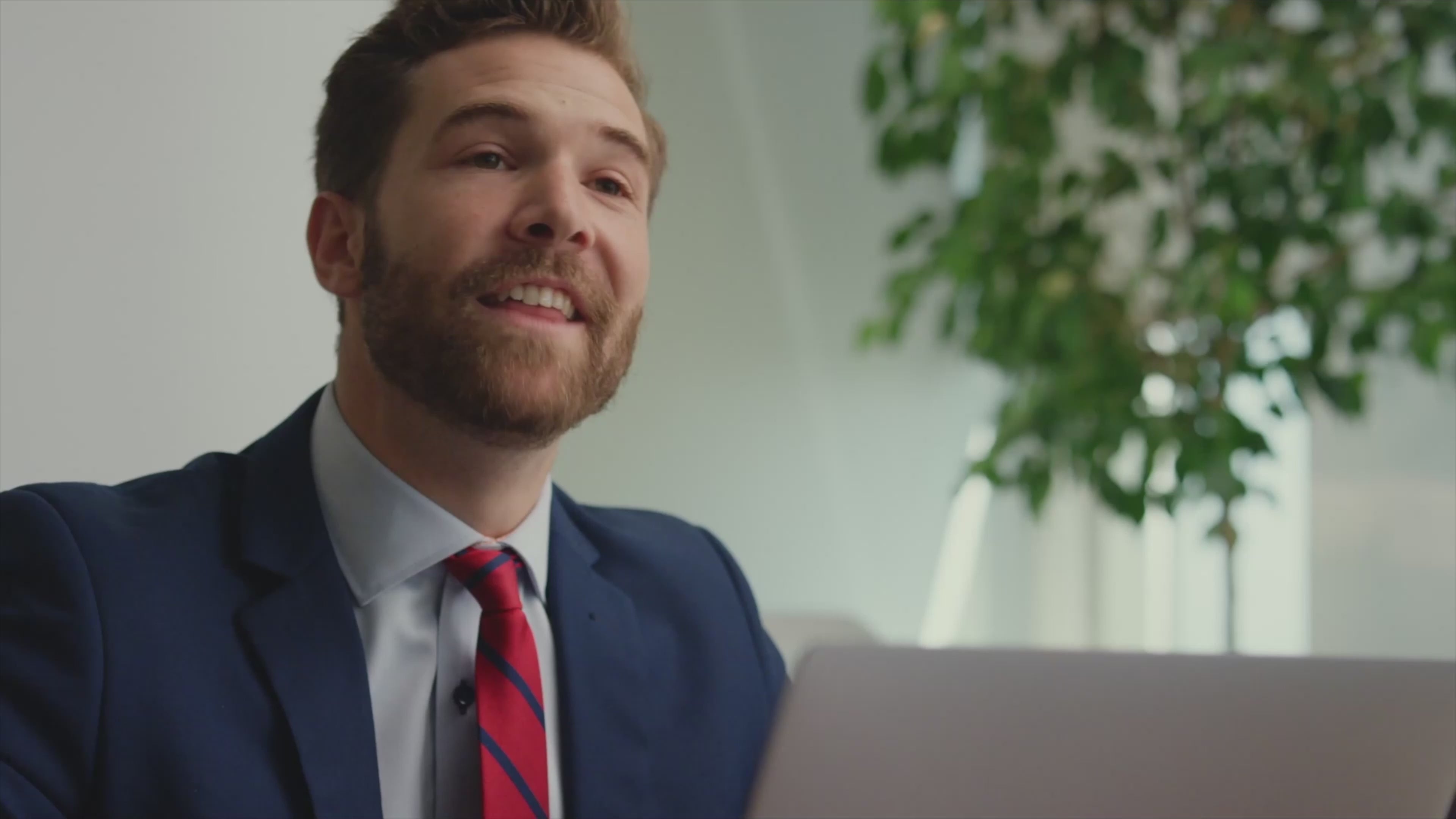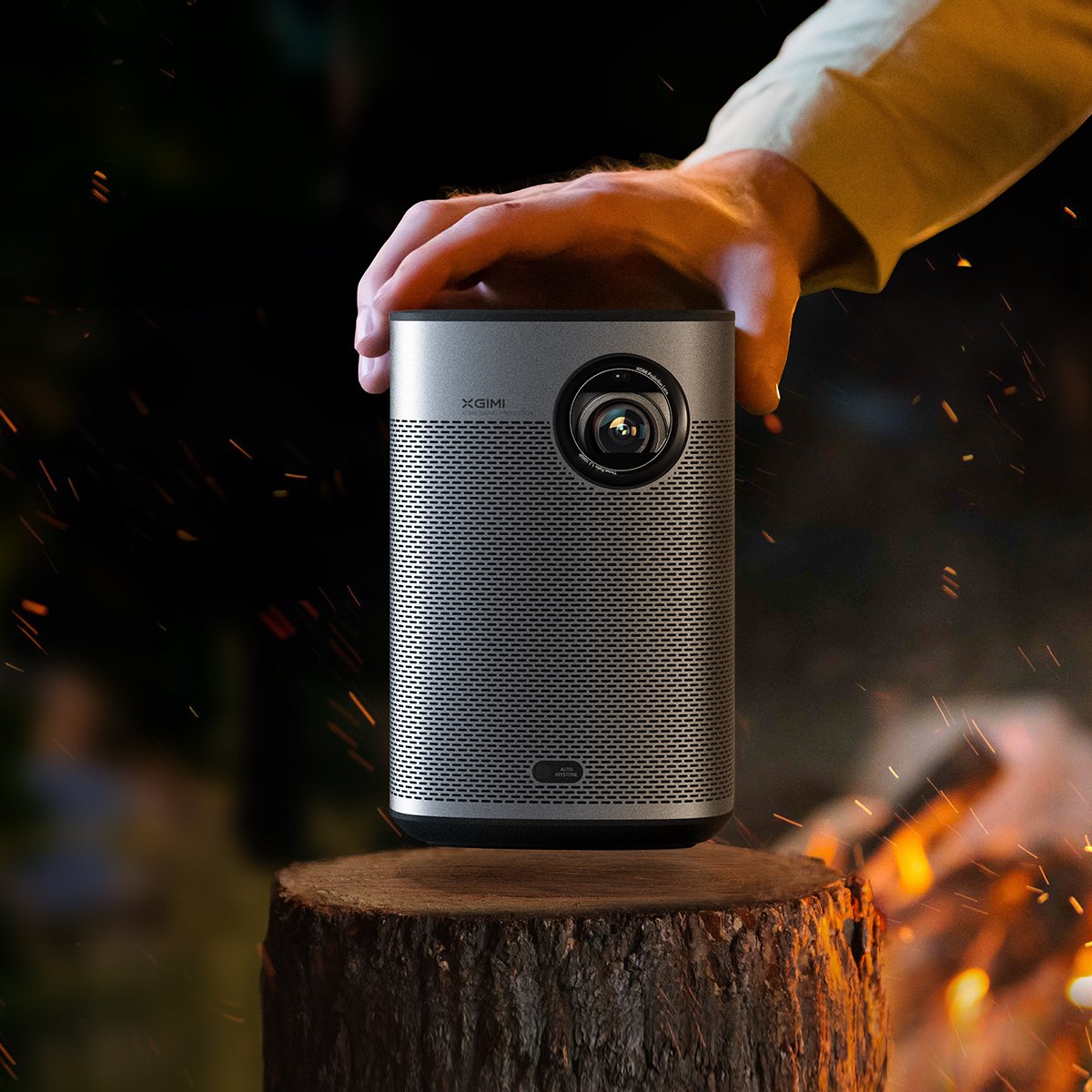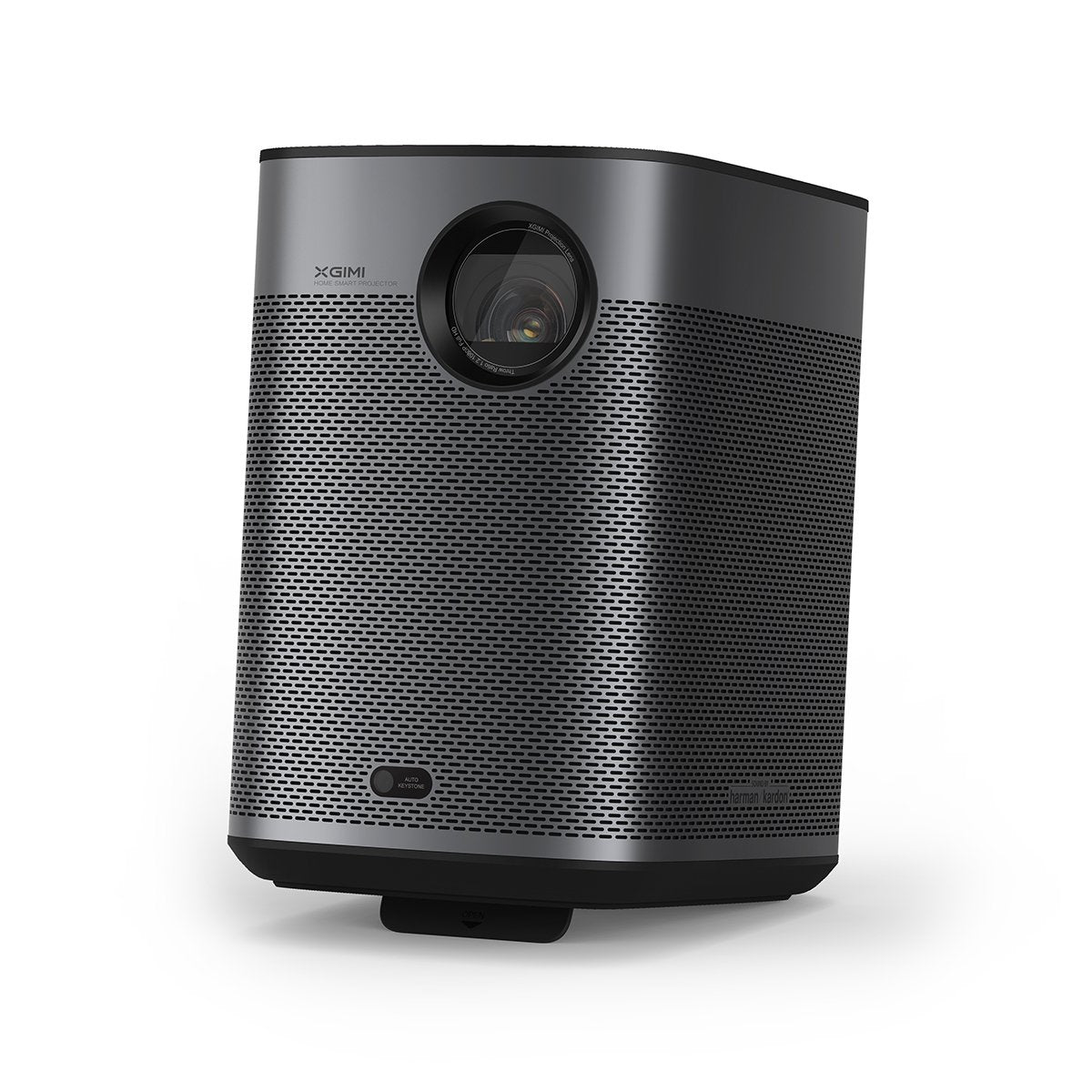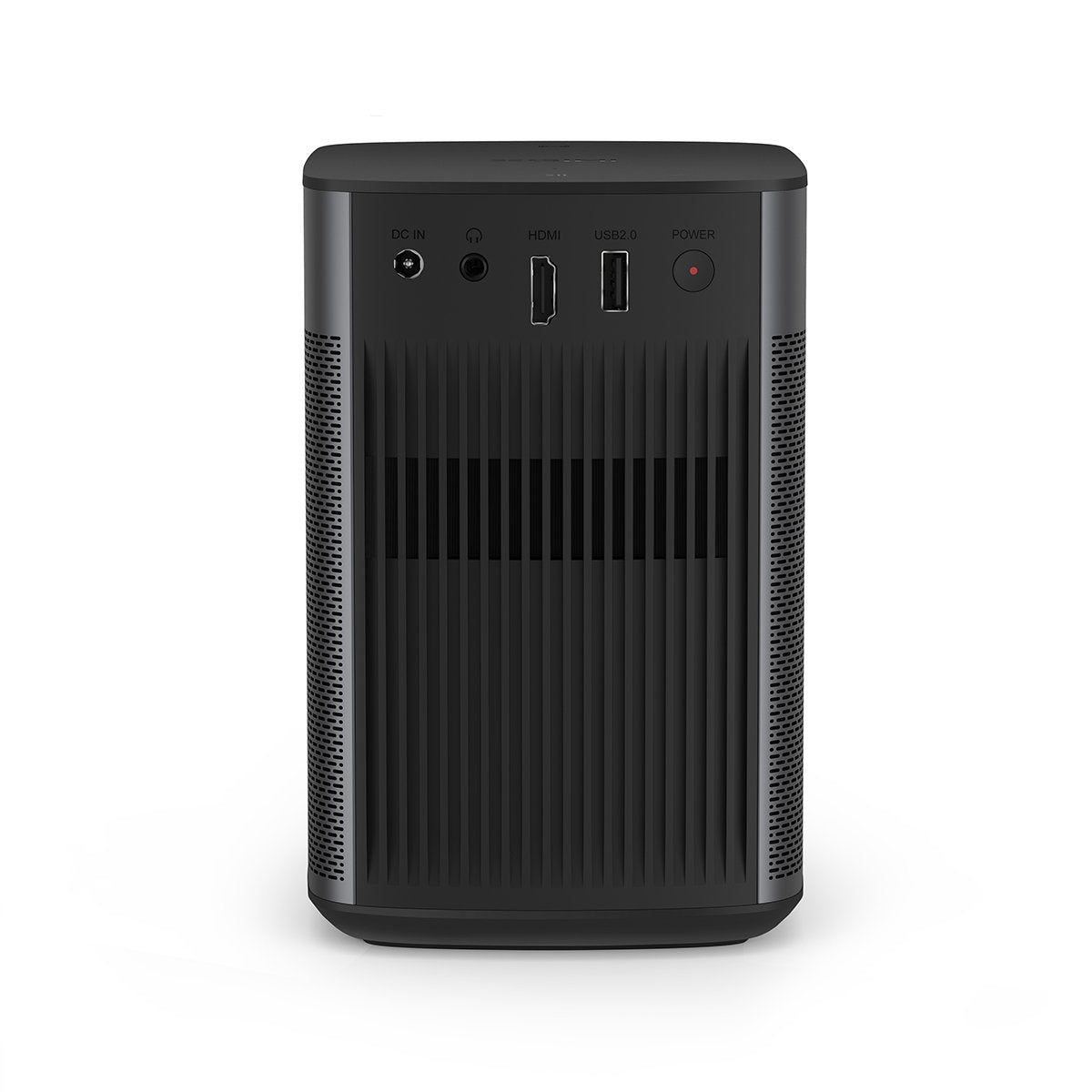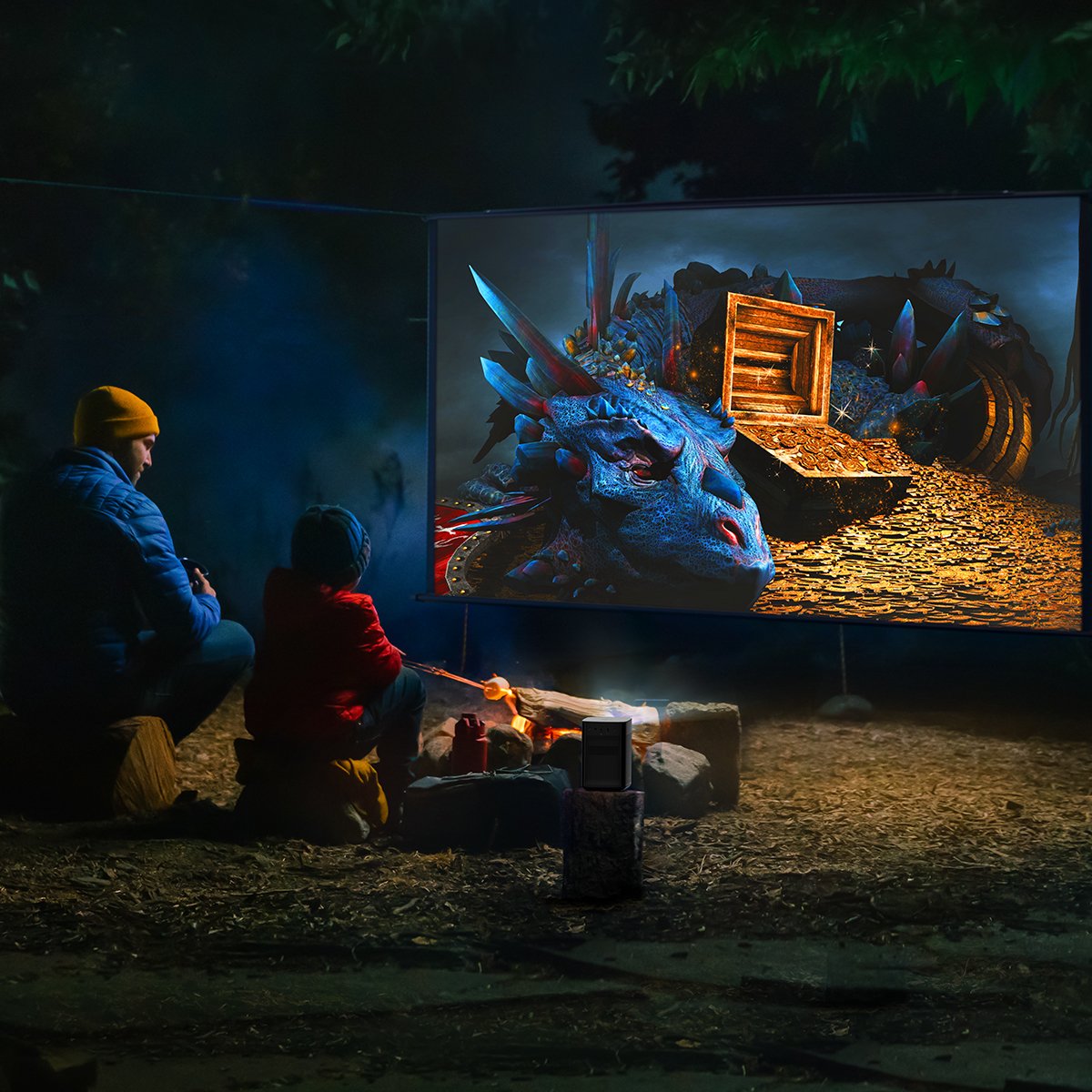 Conclusion
A portable projector for outdoor camping is a compact, battery-powered device designed to provide entertainment in the great outdoors. It offers bright and clear images, even in well-lit areas, with versatile connectivity options like HDMI, USB, and SD card slots. It is durable, weather-resistant, and easy to set up, with adjustable features for optimal viewing. Some models may have built-in speakers or audio output options. With a portable projector, you can transform your camping experience by enjoying movies, TV shows, or projecting images onto a suitable surface, creating a memorable outdoor entertainment setup.
Join the XGIMI Family Today
Receive exclusive offer, newsletter, and more